The sublime artistry of Kerala, its organic products and exquisite traditional culture have met with great recognition on the global platform. Stretching along the south-western corner of India across the tropical Malabar Coast, Kerala has been a popular place for travellers for ages.
Being the spice hub of India, Kerala offers a plethora of incredible organic products like aromatic spices, silk products, coffee, crafts items, and many more, contributing to the local economy adequately.
LocoKerala, which originated in the year 2012 offers Kerala's traditional agricultural products, handlooms, handicrafts, souvenirs, arts, and other organic products to the world in their correct form without dropping a shade of quality.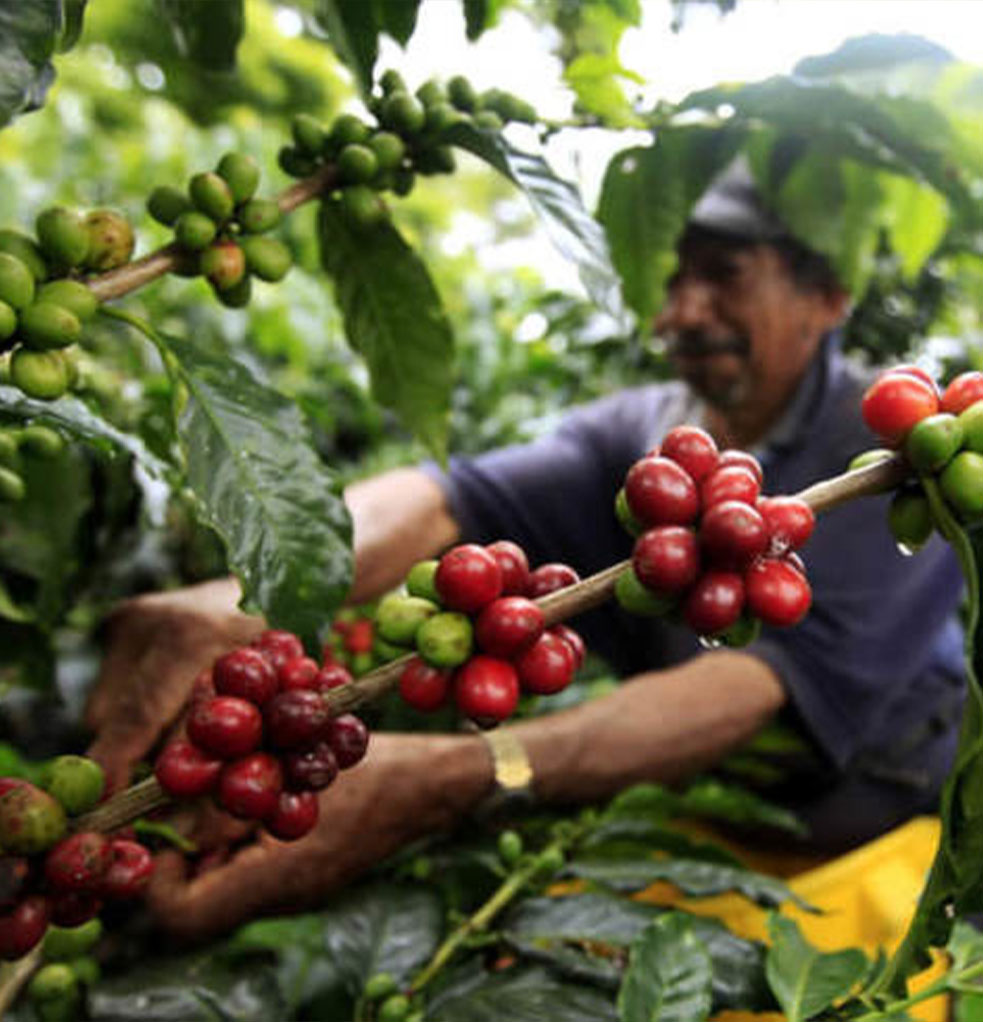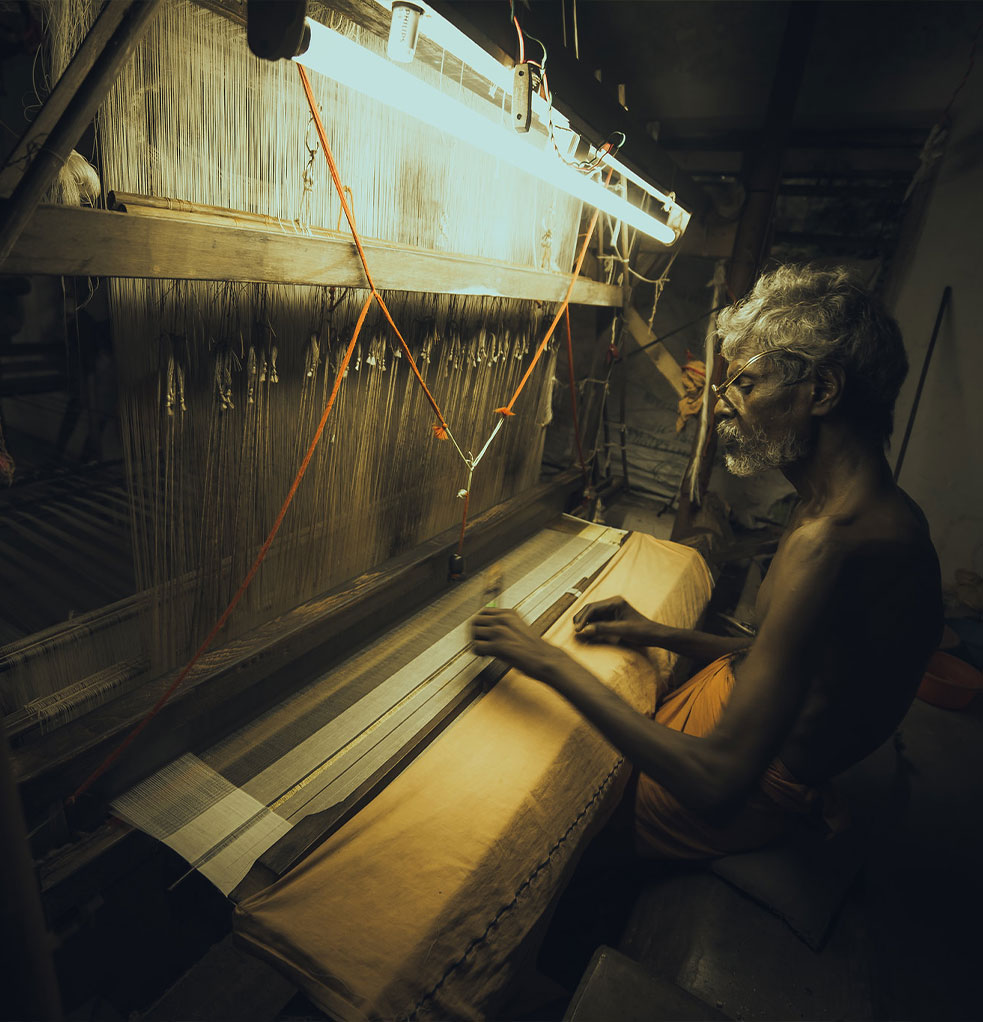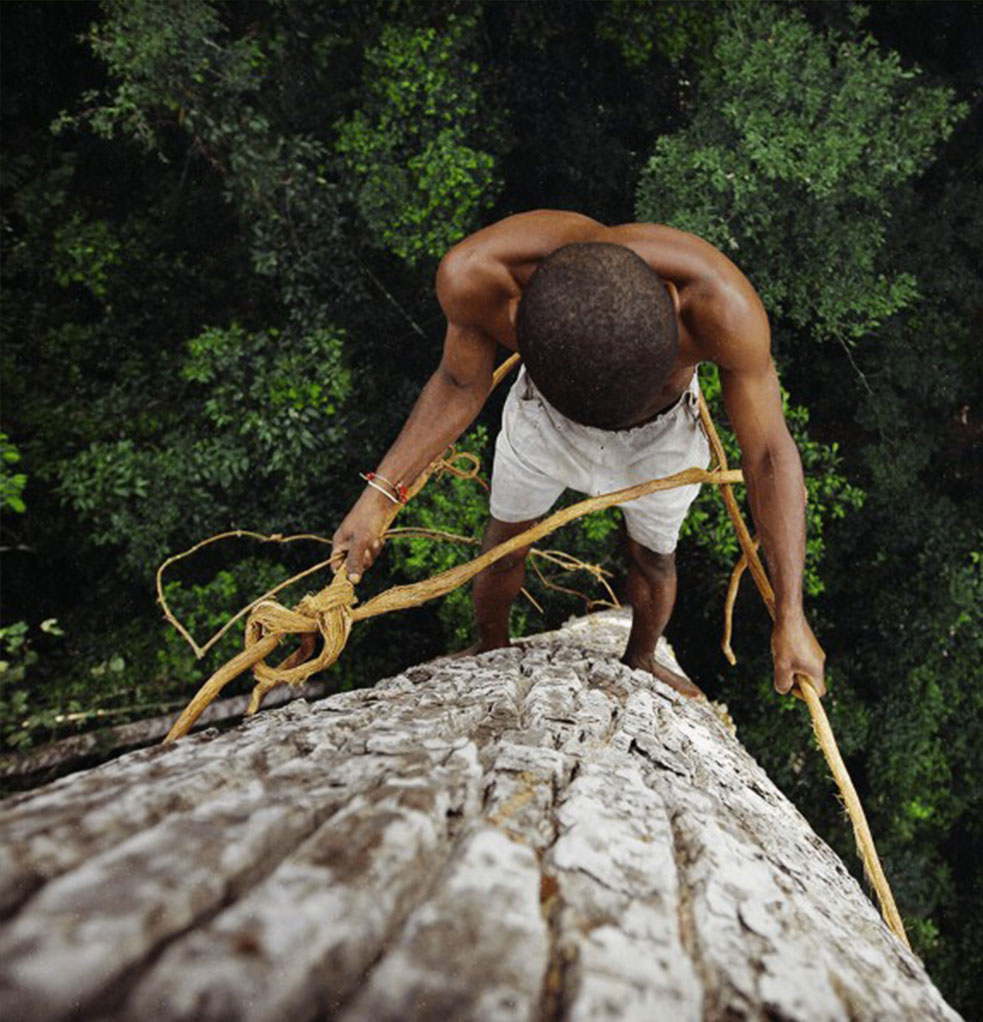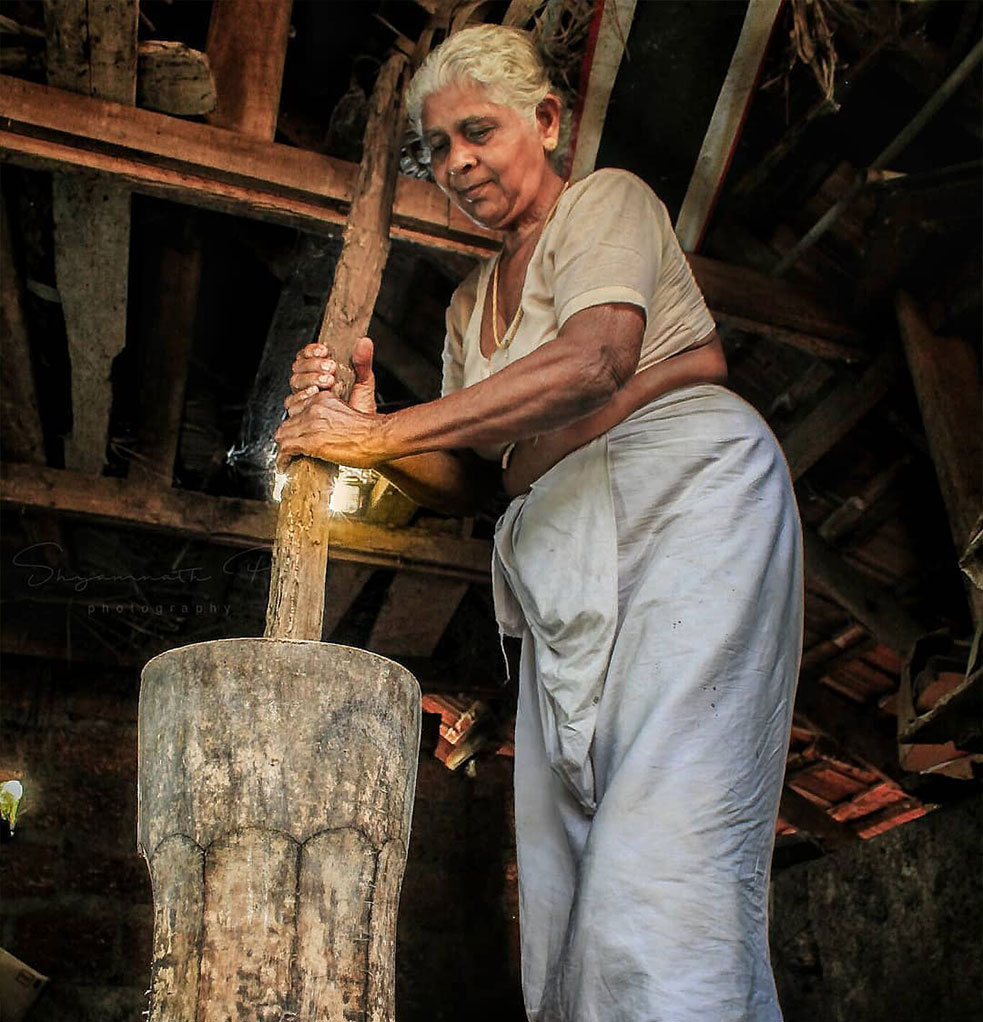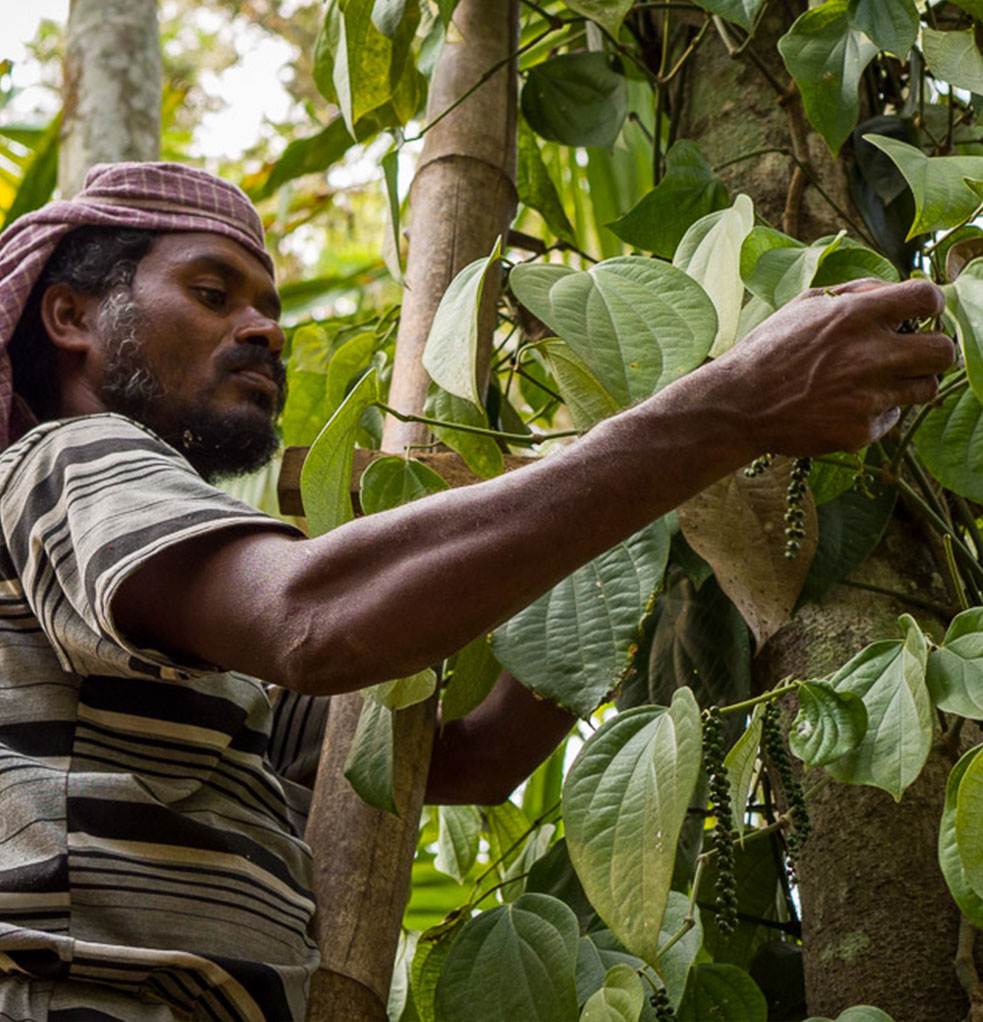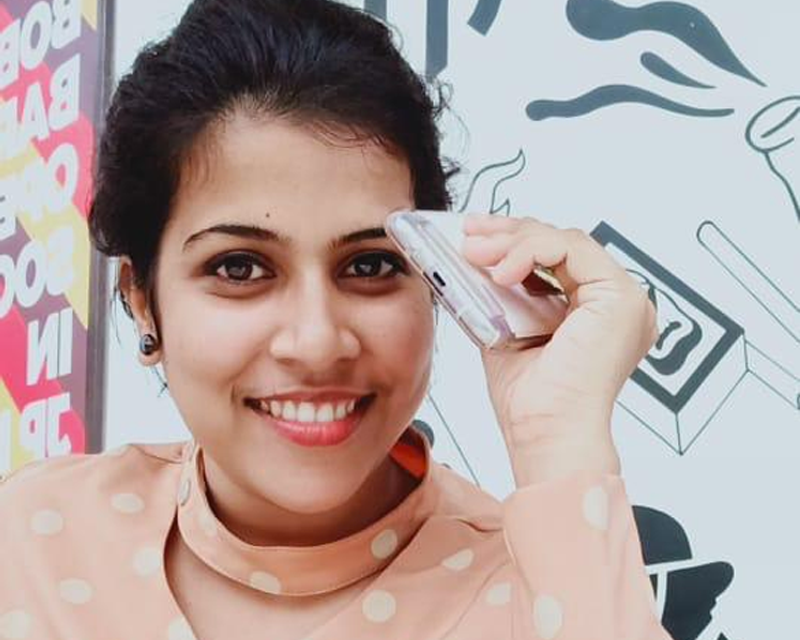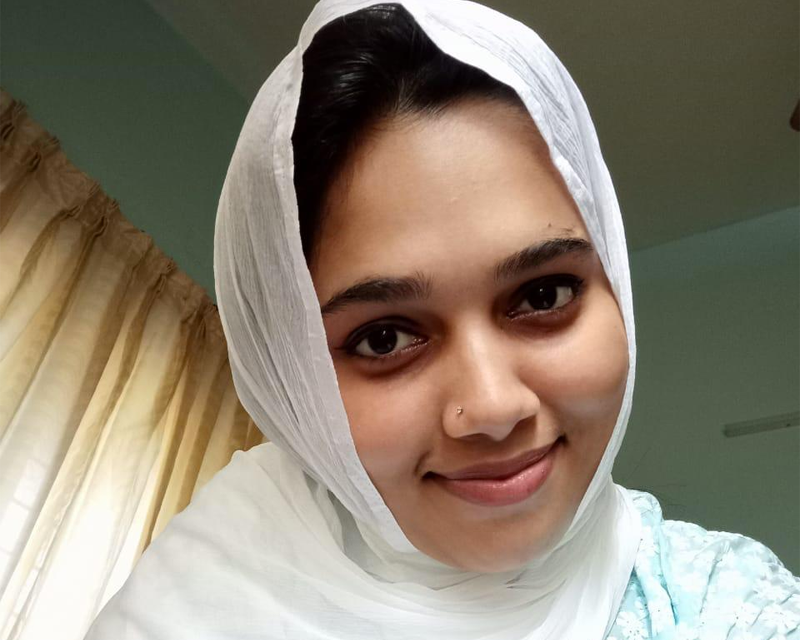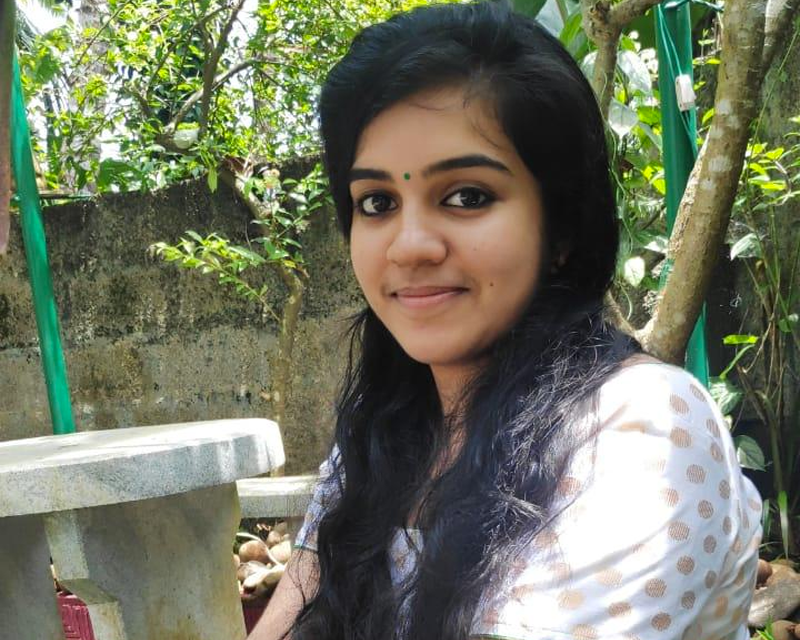 Testimonials
I've been a customer of LocoKerala for some years now and I am happy to say that their products have never failed to excite me. Needless to say, the products ranging from spices, healthcare, handlooms and more, have a special place in my life. I like their packaging very much. Though all of the products are of premium quality, I am a big fan of their Roasted Arabica Coffee Bean.
First of all, let me start with a Thank you note to LocoKerala. I am in love with the authentic spice range and my pantry is full of them. The chilli powder packs are the real game-changers for me. Hoping to have much more product range from LocoKerala.
LocoKerala is the magic I was missing in my life! I am quite particular about the taste of my tea. Once, I happened to buy LocoKerala's Fine Black Leaf Tea and since then, that is my go-to cup of tea. I could have it anytime, anywhere. The aroma, the flavour, and the colour are top-notch. I'd love to try more from LocoKerala's product line. 
Through an effective and fruitful partnership with small scale businesses, LocoKerala counts on collecting greater quality and high-demand traditional organic products, bestowing the world a new authentic touch of Kerala.
We aspire to take Kerala's authentic commodities, arts and handicrafts to the world. Alongside, we also envision to provide a platform for local farmers, producers, crafters and artisans to grow their business.
We exhibit a strong determination to succeed in the marketplace and we're personally accountable for delivering on our commitments.
The Duo Behind The Show
Thinking and acting differently in the world of incredible possibilities, Lewiz Friljo & Noufal T K joined hands to take Kerala's resourcefulness to a greater beyond.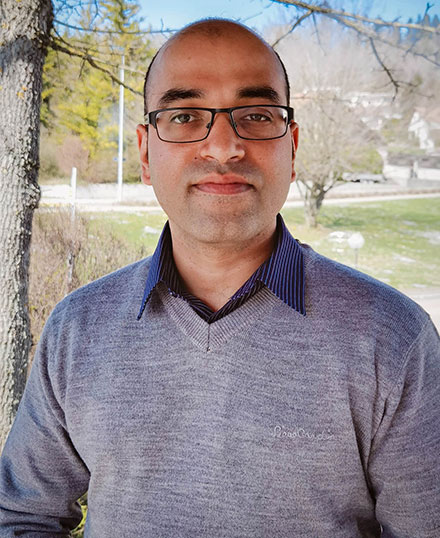 Lewiz Friljo
''I earnestly hope that LocoKerala can help native suppliers to truly grow into global suppliers while being firmly rooted at Kerala''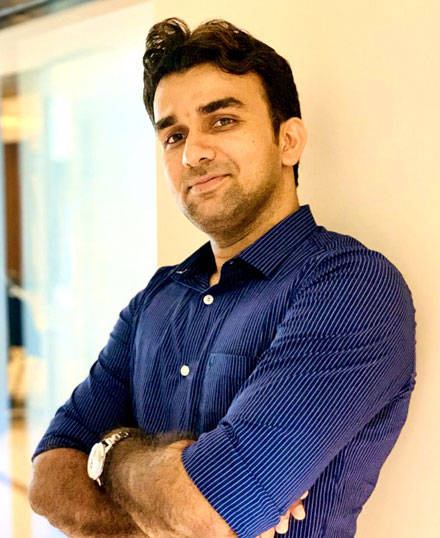 Noufal T K
''I remain extremely proud of our new venture, and I hold a deep passion for offering the world Kerala's treasured assets''