Kerala Organic & Natural Products Brand
Only the best and healthiest of the lot are delivered to you.
We guarantee 100% quality satisfaction. So, Go ahead and Shop On!
Best Seller
Sale Products
New Harvests
L o c o K e r a l a
*
What is LocoKerala?
Kerala, aka God's Own Country, is the favourite destination for spices, handcrafts, and many other natural products. The history of Kerala goes back thousands of years when traders had their share of trade in Kerala. The authentic exploration of Kerala organic products and their merchandising began during the colonial period. From then, there was no looking back.
Kerala is the largest producer and exporter of spices in India. It is one of the largest manufacturers and producers of natural and organic products in the world. The majority of the production takes place around the Western Ghats. Its hilly and ideal weather conditions for cultivation make Kerala an all-rounder in natural products. Spices, Plantation, and Cottage industry products are abundant and of high quality.
LocoKerala aims to make Kerala the silk route for all-natural products. It covers all varieties of natural and organic products of Kerala and offers them to our ultimate customers at the best prices. Freshly plucked & processed products, and handmade products are our speciality. Each product has gone through a rigid testing process to assures top quality.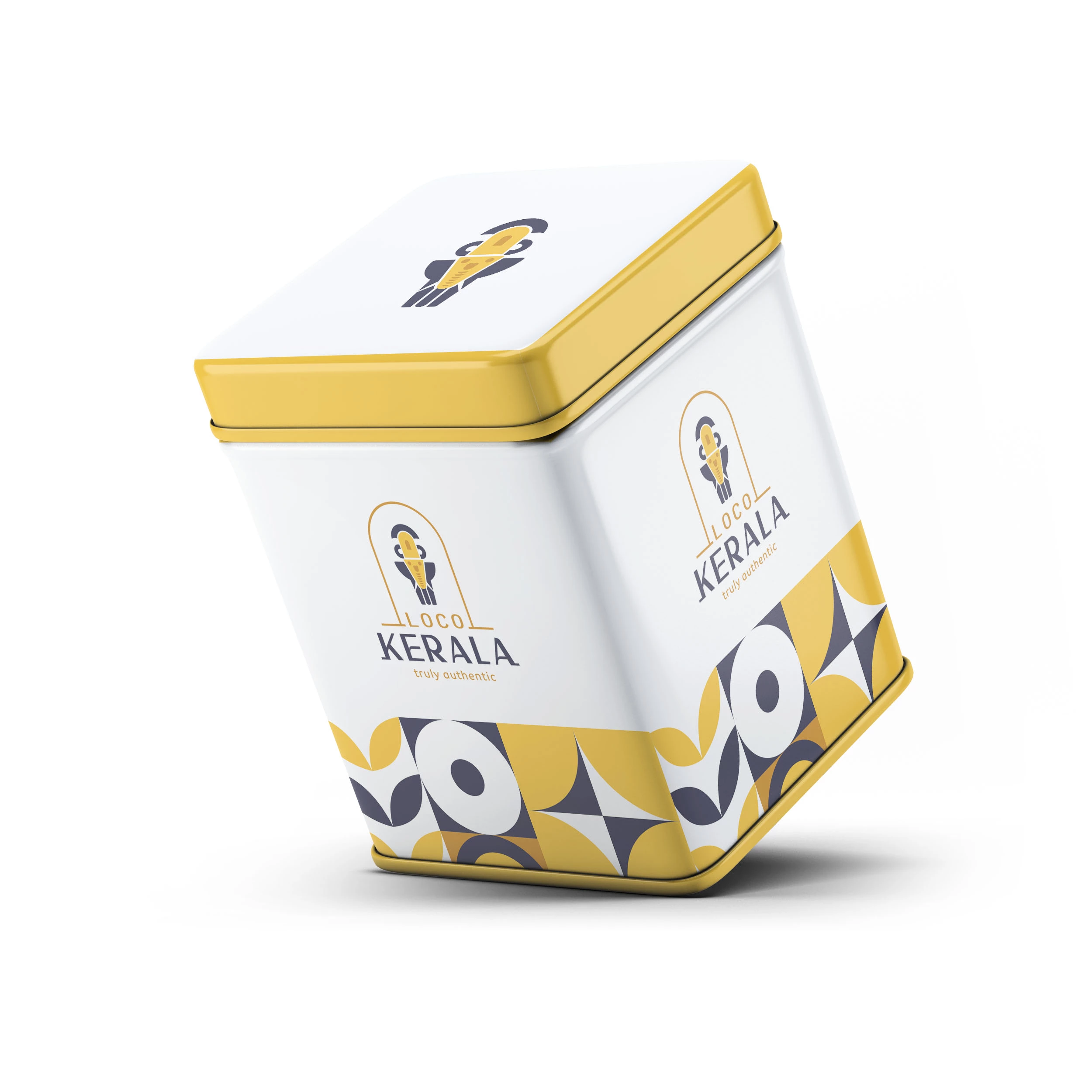 Products from the very heart of nature
"Limited time offer. Grab them before time runs out!"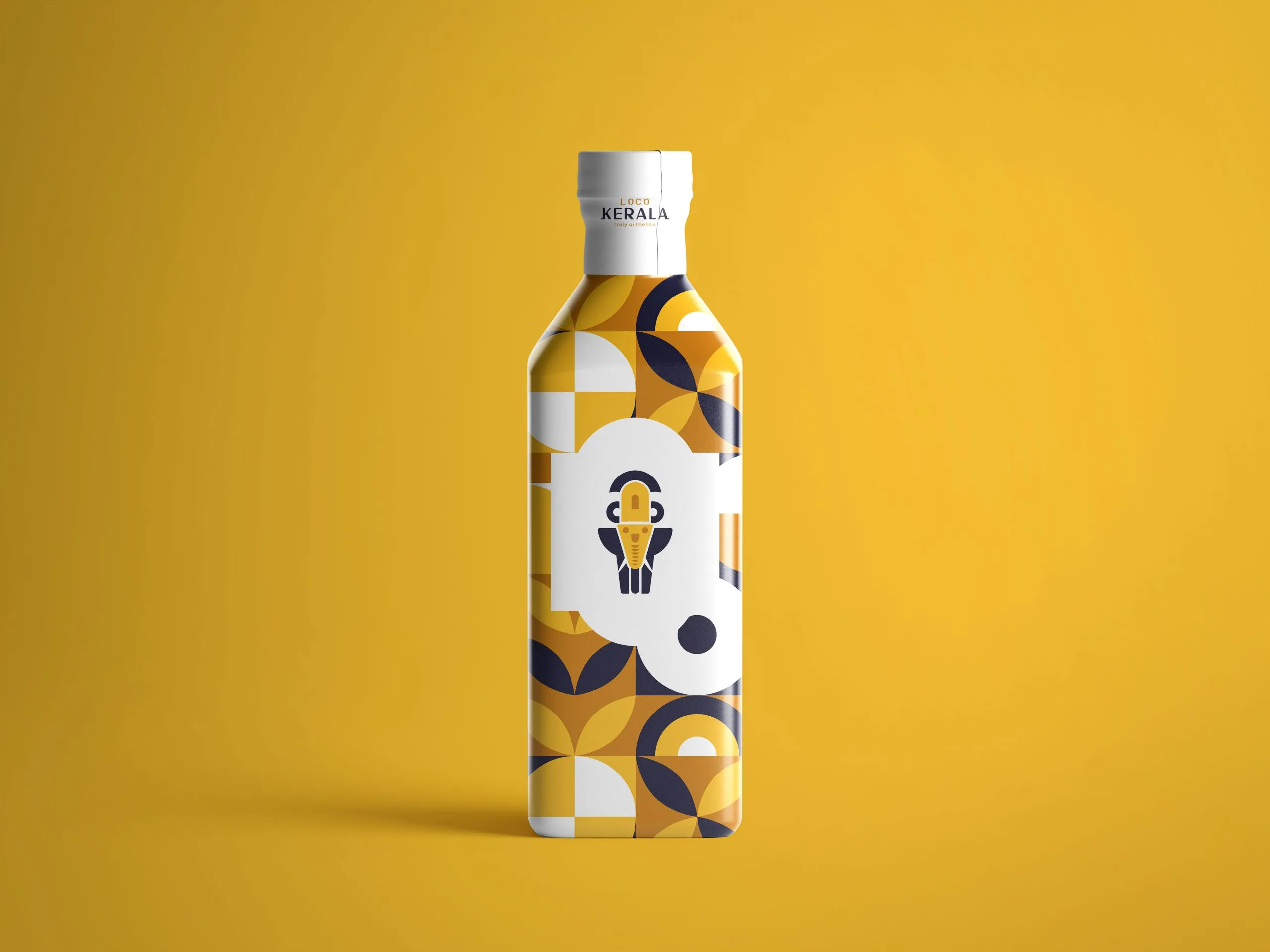 Best in Class
Only the best quality is selected and packed for you. We believe in customer satisfaction and stand by to abide through it. Assured quality checks and valuation are done to ensure the supreme quality of products. We are the best at what we do.
Healthy. Authentic. Organic.
Each of our product is 100% pure, organic, and healthy. Add LocoKerala to your healthy living.
Exclusive Products of Kerala
We have various products available only in Kerala. These products have enormous health benefits and offer many medical advantages.