Bringing Kerala's Legacy Back to Life
Natural products of Kerala has been attracted by traders all over the world for more than 3000 years. The number of spices like black pepper, cloves, cardamoms, etc., was then renowned for their matchless quality attracted people from far and wide – the Romans, the Jews, the Chinese, and the Arabs. Kerala is a state on the southwestern Malabar coast of India often represented in many labels like the Land of Spices, God's Own Country, Land of Coconut Trees. Kerala is an enchanting place bestowing nature's fragrance, flavour, and colour for many centuries.
The Chera Dynasty which ruled Kerala between the 9th and 12th centuries had fought with other kingdoms for territory and trade. The epic landing of Vasco Da Gama in 1498 at Kappad set in motion waves of change in Kerala forever. The spice route flourished through this place which will always appear prominently in our history.
Also, Kerala had trade relations with Sindhu Valley Civilization, their spices and commodities like sandalwood, ivory, teakwood, and many more, which were exported to many countries in the world. Kerala held a considerable position in the commercial map of the ancient world and continues to do so.
Our Story
Rome was not built in a day, neither was LocoKerala!
Quality is the best business plan. The idea of bringing newness to the business along with quality has been wandering in our minds for many years. We have spent days and nights reviewing & skimming what would be our next big endeavour.
However, being natives of Kerala, we always wanted to stay connected to our small-town roots, which in turn destined us to LocoKerala, the versatile brand that takes Kerala's blessings to the world, while giving back to our own land.
Entrepreneurship always distinguished Keralites on the global map. Duos coming from a diverse milieu with a united vision to empower our land and people would probably change the business's future of Kerala.
Our initiative to take the heritage and culture of God's own country to the world will mark a radical transformation in the history of Kerala, where the regional ayurvedic, handloom, handicrafts, organic and natural products get to reach the international market under the brand name of LocoKerala.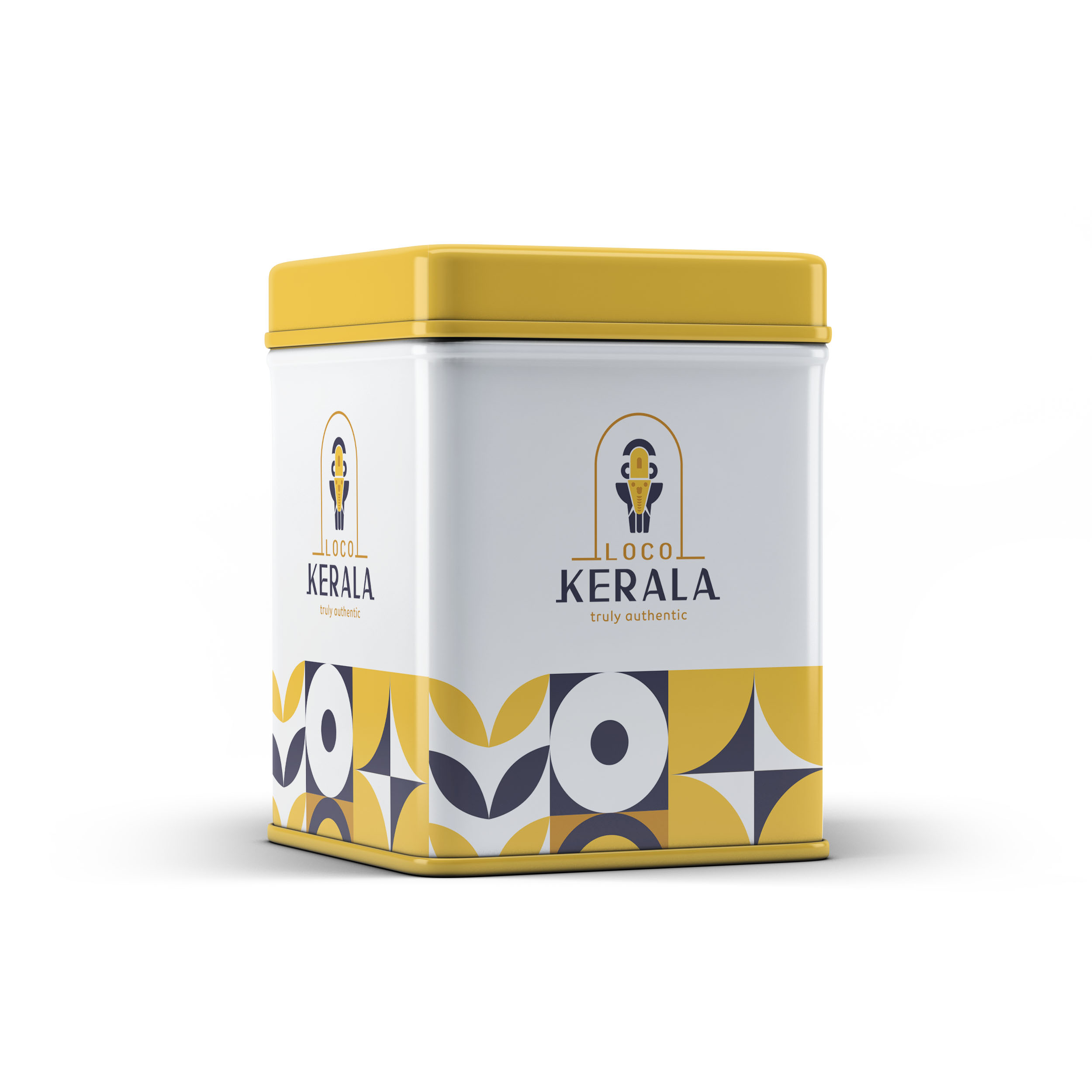 Our Progress
The journey of bringing the best natural products to the world
Begun with a Social media page to increase the visibility of authentic products of Kerala
Social Media Page attracted nearly 7000 followers
Launched Locokerala.com, an online business directory for farmers and small scale producers from Kerala
Integrated online multi-vendor marketplace with Locokerala.com for farmers and small scale producers to market their products directly to the end-users
Introduced a Mobile app with the help of Google for listing small scale businesses & manufacturers of Kerala
Framed to reform into a unified brand to market the authentic products of Kerala universally
Launched LocoKerala as a global brand